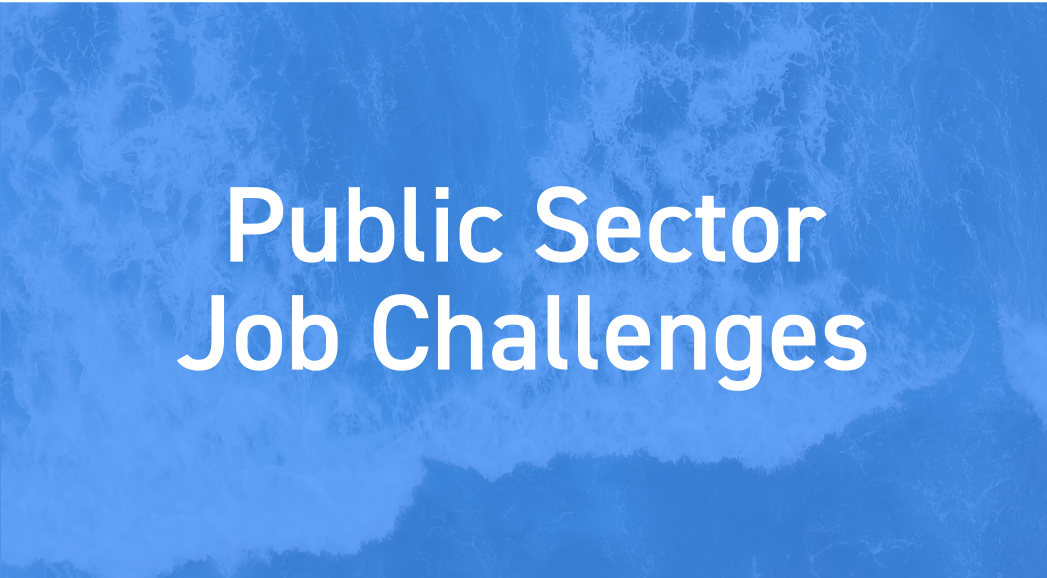 Implementing Talent Pooling
We have explained how talent pooling has the potential to deliver significant savings to the public sector by streamlining candidate sourcing and disinter-mediating the existing (expensive) supply chain. However, a talent pool cannot be implemented in isolation; disruption to the supply chain must be taken into account and, in the case of temporary roles, there must be a way for workers to move from a talent pool to the PSO employing them. In this section, we detail three possible models which would facilitate the introduction of talent pooling to the public sector.

Direct Model
The Direct model involves the complete disintermediation of recruitment agencies, replacing them with in-house HR teams or indeed team leaders who use the PSO's job board as well as paid marketing channels to engage prospective candidates directly. This solution would eliminate recruiter fees, providing greater process autonomy and visibility, but would of course introduce new costs; a new team would have to be paid for. Additionally, the limited recruitment capability – lacking dedicated recruiters to fall back on – would likely reveal itself when recruiting for specialised and hard to fill roles. This has the potential to lead to critical capability gaps in key public services such as the NHS and social care. This approach would also face strong opposition from recruitment agencies, not to mention the challenges of institutional inertia within the public sector.
In-House Solution
The next potential model is the In-house solution, which involves the PSOs either building their own in-house recruitment agencies or transitioning existing agencies into public ownership. This approach would solidify recruitment agencies and their inefficient practices (manually matching candidates to roles & calling candidates up etc.) within the sector for the foreseeable future. The initial creation of this model would require substantial capital expenditure in acquiring or building an agency (or 'building new (compliant) agencies) and would face significant political opposition. However, once established, these in-house agencies would decrease recruitment costs by removing the competitive need to make a profit.

Hybrid Model
Lastly, we have the Hybrid model, which blends together direct sourcing with the existing Master vendor and Neutral vendor models. This involves seeking to source workers directly (this being the preferred or Tier 1 supply channel), but maintaining a supply chain of agencies to cover all hard to fill roles. This solution provides the public sector with greater independence and flexibility, able to directly source and manage workers themselves, without the risks involved with cutting off established supply channels altogether; the safety net (though expensive) of agencies remains. Above all, this model is cost-effective; even if just 10% of roles are filled through direct channels, a saving will be delivered which is otherwise impossible with existing models.

The Hybrid model – effectively partial disintermediation – complements the existing recruitment
infrastructure but evolves it further, with the addition of cutting edge technology to cost effectively source candidates directly. It is innovative and effective but not overly disruptive; supply chains remain intact; agencies remain cooperative. This approach brings public sector recruitment into the modern-day and, crucially, secures recruitment independence for PSOs, enabling them to face new challenges without being tied to agency gatekeepers.